Flexible, safe and reliable
With our managed secure infrastructure, we enable you to set up your own IT hardware behind our redundant managed firewalls and VLANS for site-independent IT operations. We will be happy to advise and help you with the implementation, from planning your desired network infrastructure, data storage / data backup to your own server hardware and software. You can count on and on.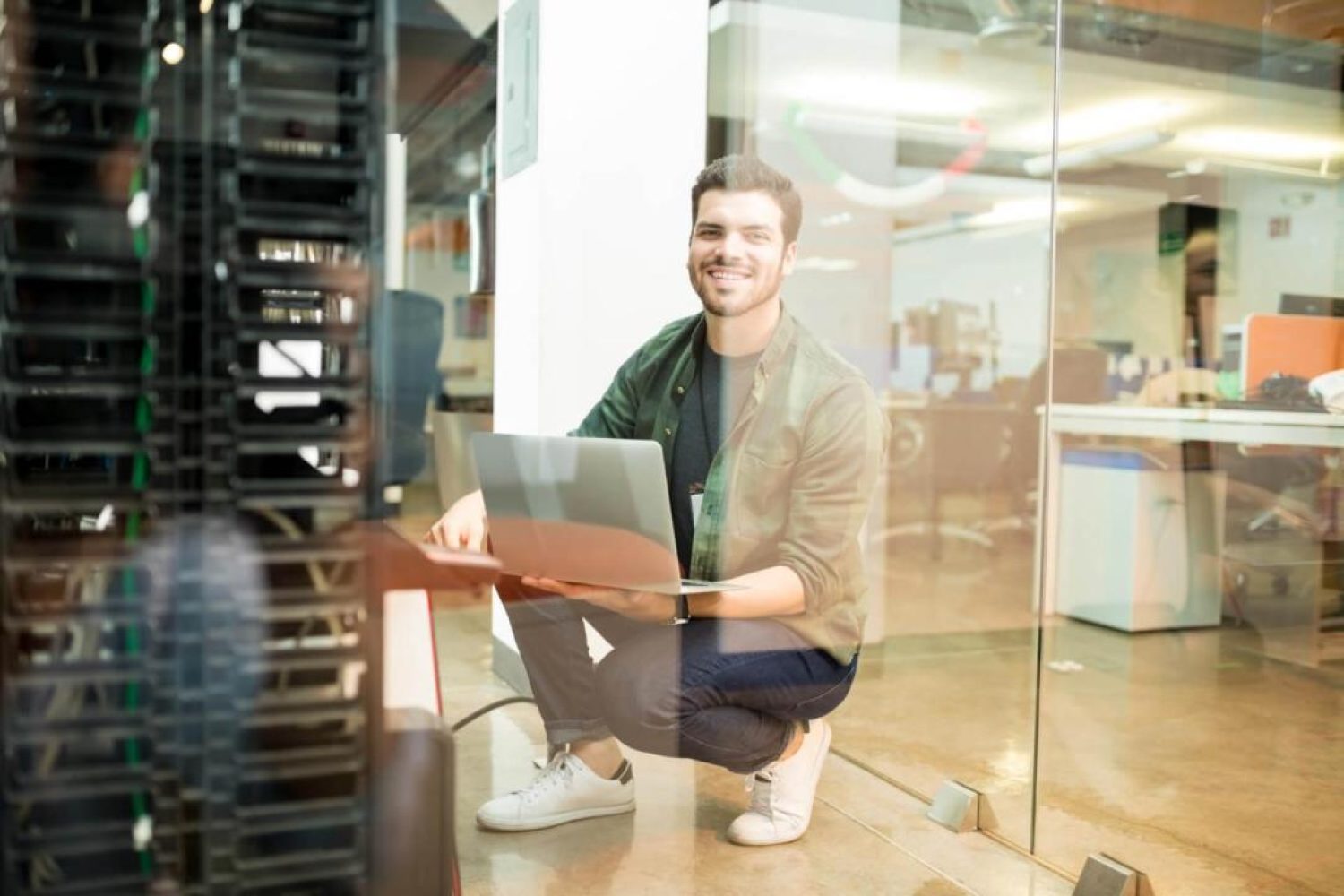 WHAT ADVANTAGES DOES OUR MANAGED SECURE INFRASTRUCTURE (MSI-AS-A-SERVICE) OFFER YOU?
quality
Since it was founded in 2001, we at AIHoster.com have specialized as a full-service provider in providing our customers with very high quality in all areas and being available for questions and solutions.
hardware
We not only look at the relationship between the purchase price and the service offered, we also look at the reliability of our partners' hardware.
connection
You get your own IPv4 and IPv6 addresses. Of course, you can also manage the reverse DNS of your IP addresses, which is necessary, among other things, if you want to operate a mail server.